Our Brands
Here are all the members of the Kybotech Group: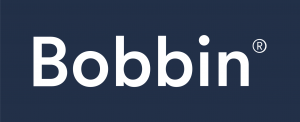 What We Do
At Kybotech Group, we are fast-moving and customer-centred. Our business is distributed between manufacturing, retail and IT solutions where we are able to be fast-growing and entrepreneurial and continually provide world-class services.
Manufacturing
We want to build high-quality, low-cost, and straightforward products. That's why most of our garden buildings are manufactured by us in our UK premises.
Retail Brands
Kybotech group has a portfolio of retail brands that offer high-quality and affordable products for markets including garden buildings, outdoor living, and leisure. We began as an online retailer and now operate a number of online stores which supply a wide range of competitively priced garden buildings, garden furniture, BBQs and more.
IT Solutions
Kybotech group commits people, technology and ideas to help our customers, suppliers and the communities we serve to grow.