We have three main business segments
We began as an online retailer and now operate four main online stores which supply a wide range of competitively priced garden, home and leisure equipment. In addition to our own brands such as BillyOh, Mad Dash and Vivotion we also stock well known third party brands such as Outback, Alexander Rose, Plum Products and Keter.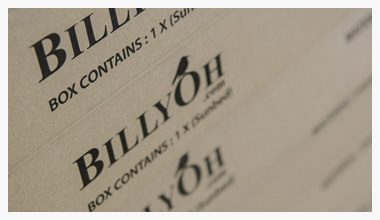 We have a portfolio of recognised home, garden and leisure brands. The Retail division sells products under these brands through our retail websites whereas our Brands division sells our portfolio through our wholesale business. A large proportion of the products sold under our brands are designed and manufactured by us in our UK premises.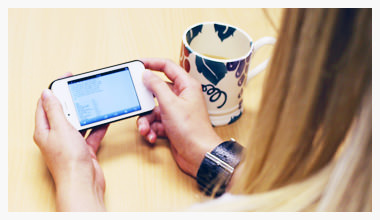 We are developing online web applications to help consumers and companies enjoy a more fulfilling online experience.